Stuckism home page
THE ART DAMIEN HIRST STOLE


Images compiled by Charles Thomson (Co-founder of The Stuckists)
based on the selection printed in his article The Art Damien Hirst Stole
in The Jackdaw Sept/Oct 2010.


Key to comparative images

Image
Significant new material that justifies the article. Any exposure minimal. Not in any major media.
Image
Significant. A small amount of exposure in some form, but one or more of:
a) now forgotten about
b) only in specialist media, maybe once
c) mentioned in words in a mainstream source but image not used.
Image
Acceptable.
Image
Used before. Nothing new. Common knowledge.
*
Is, or may be, available as high res from library, DACS, gallery or auction house.

Image 1 Image 2*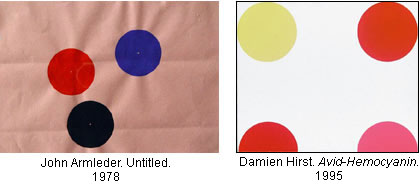 Image 3* Image 4*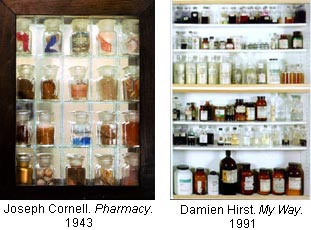 Image 5 Image 6*




Image 7 Image 8 Image 9*




Image 10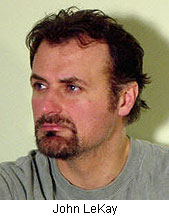 Image 11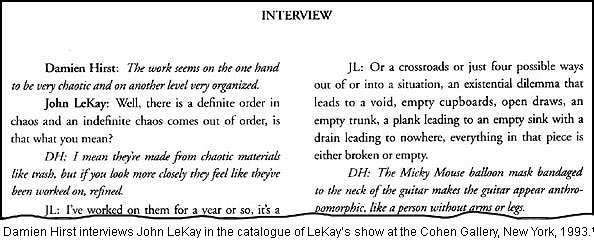 Image 12 [c] Image13*




Image 14 Image15 Image 16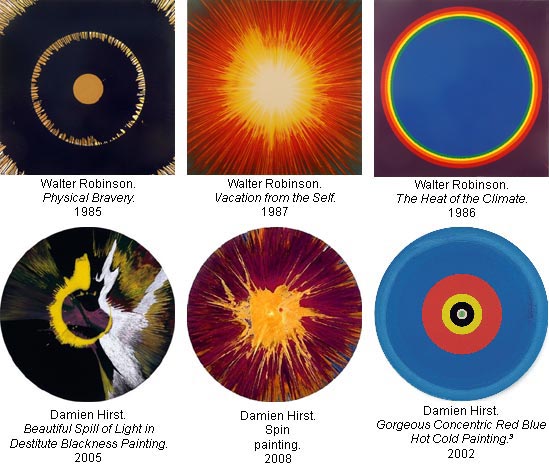 Image 17* Image 18* Image 19*


Image 20 Image 21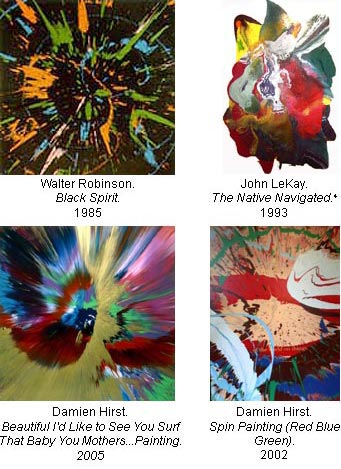 Image 23* Image 24*

[ Images 22 and 25 removed]


Image 26 [a, b] Image 27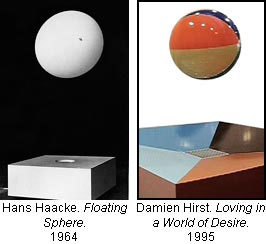 Image 28 Image 29 Image 30*





Image 31 Image 32*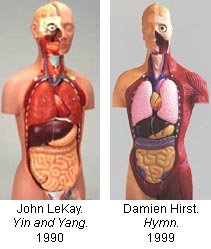 Image 33* Image 34* Image 35*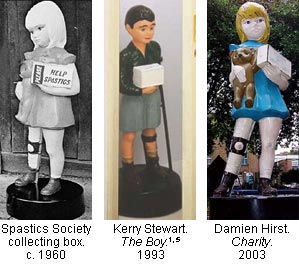 Image 36* Image 37*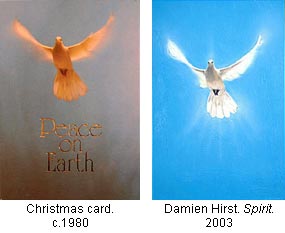 Image 38 Image 39 Image 40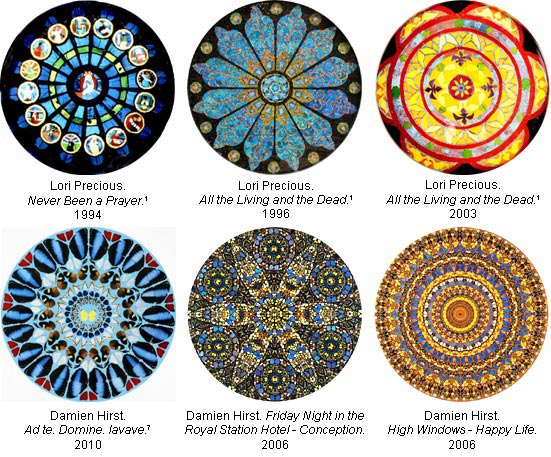 Image 41* Image 42* Image 43*

Image 44* Image 45*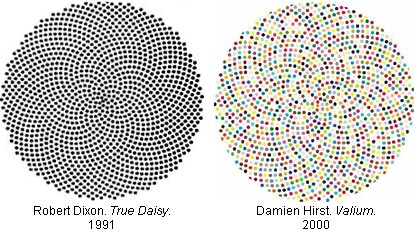 Image 46 Image 47*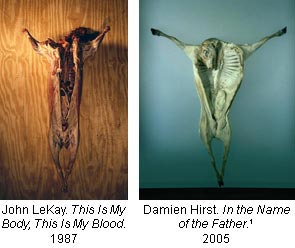 Image 48 Image 49*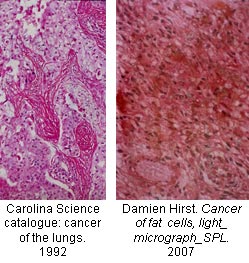 Image 50 Image 51*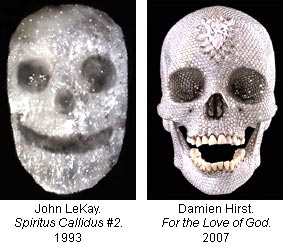 Notes
1. Detail of work.
2. Flipped horizontally.
3. Full title: Gorgeous Concentric Red Blue Hot Cold Painting (with Green Centre)
4. Full title: The Native Navigated His Canoe by the Stars and Peacefully Disappeared into the Bermuda Triangle. # 2
5. Rotated 90 degrees clockwise.
6. Full title: The Boy from the Chemist Is here to See You.
7. Psalm print, based on butterfly designs.

In association with The Jackdaw