Stuckism home page
LORI PRECIOUS
Images of work made from butterflies

Images compiled by Charles Thomson (Co-founder of The Stuckists)
based on his article The Art Damien Hirst Stole
in The Jackdaw Sept/Oct 2010.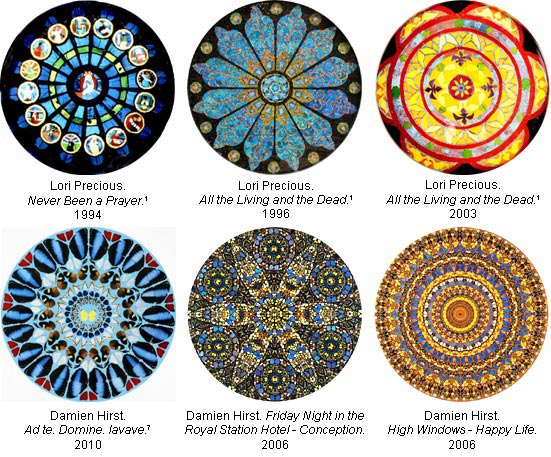 Larger images
Please note: these are the largest images currently available.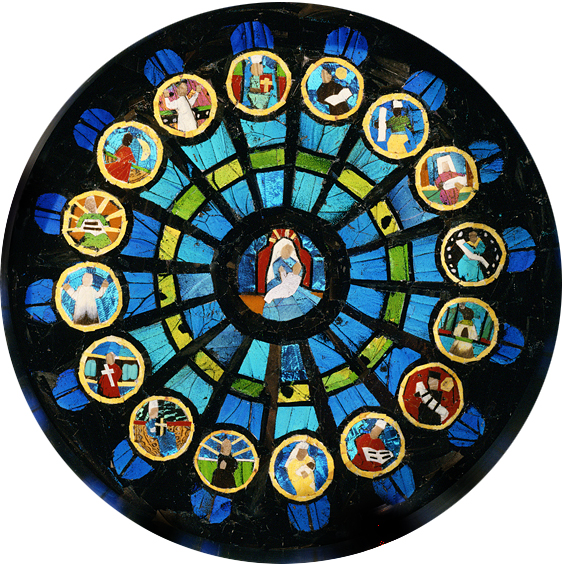 Lori Precious. Never Been a Prayer. 1994.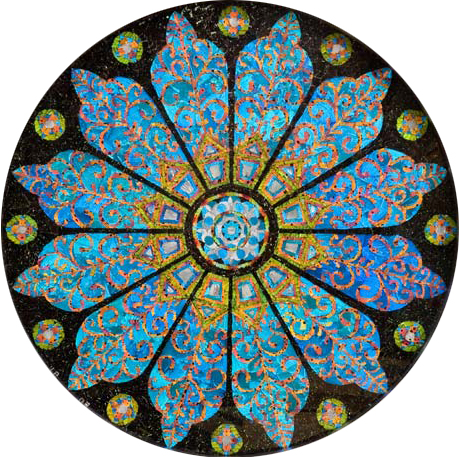 Lori Precious. All the Living and the Dead. 1996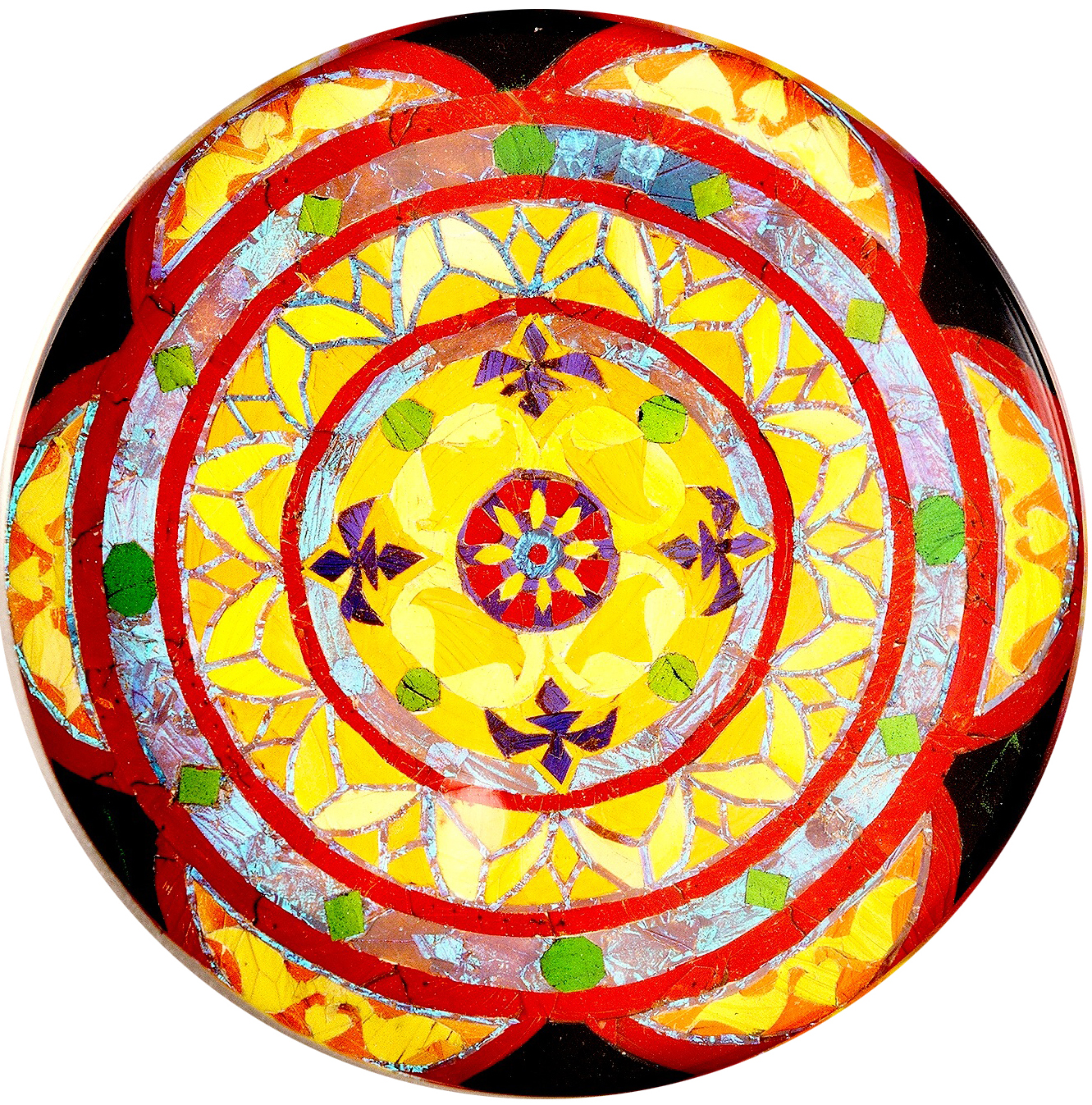 Lori Precious. All the Living and the Dead. 2003.

In association with The Jackdaw