Interview with Alexis Hunter at the demo by Culture24


Interview with Chris Yates at the demo by Culture24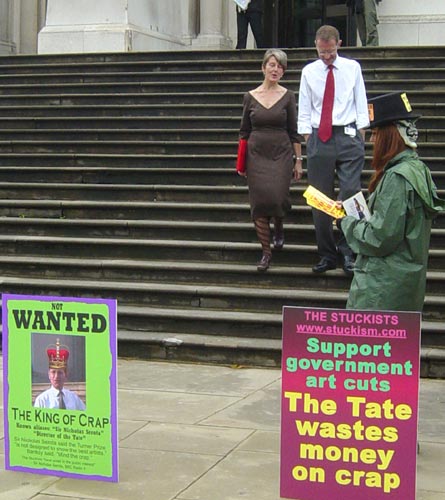 Tate Britain director, Penelope Curtis, and Sir Nicholas Serota coming
down the steps of Tate Britain. Right: Kyla Bullows.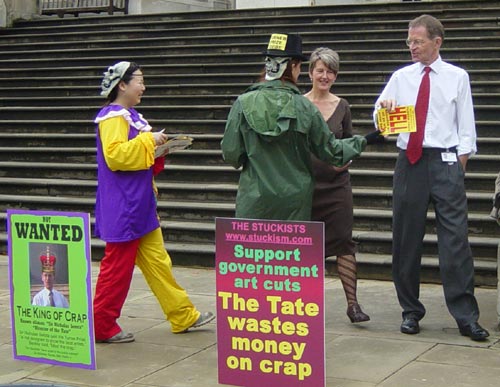 Shelley Li, Kyla Bullows, Tate Britain director Penelope Curtis, Sir Nicholas Serota.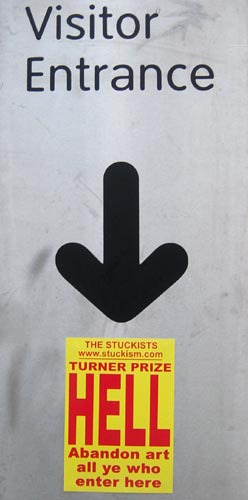 Sign at the Atterbury Street entrance of
Tate Britain (found object adapted -
it's art).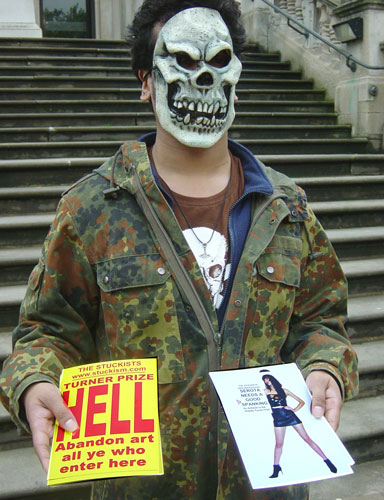 Rizwan Hafiz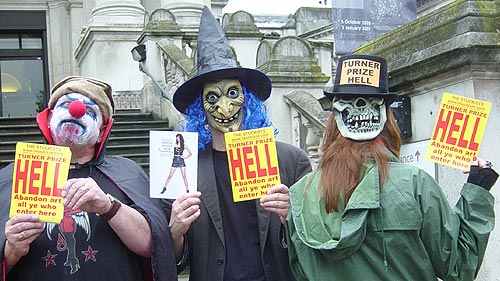 Chris Yates, Charles Thomson, Kyla Bullows.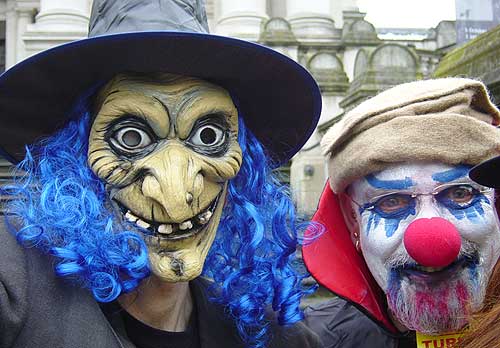 Charles Thomson, Chris Yates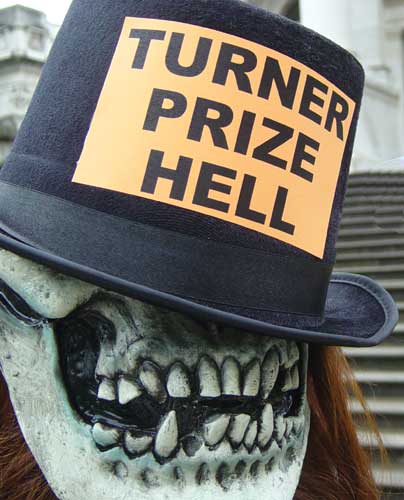 Kyla Bullows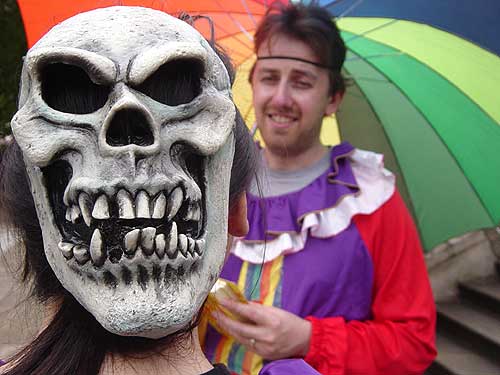 Shelley Li, Edgeworth Johnstone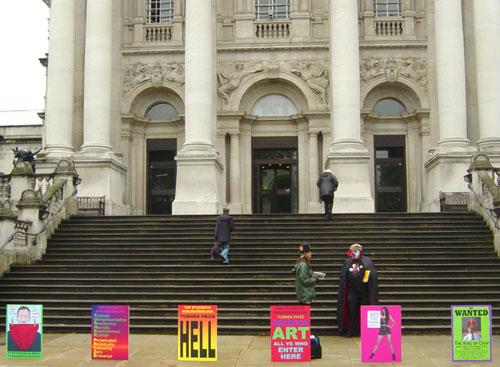 Kyla Bullows, Chris Yates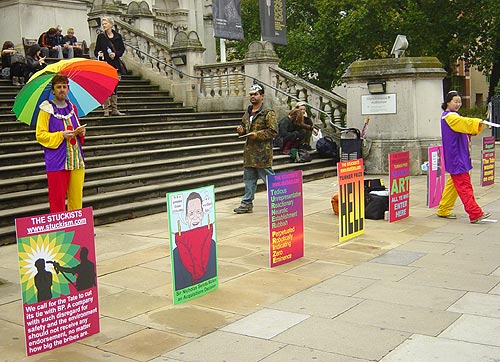 Edgeworth Johnstone, Rizwan Hafiz, Shelley Li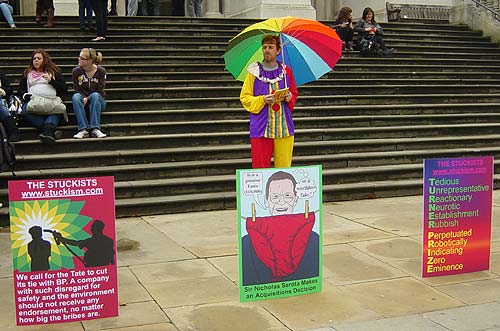 Edgeworth Johnstone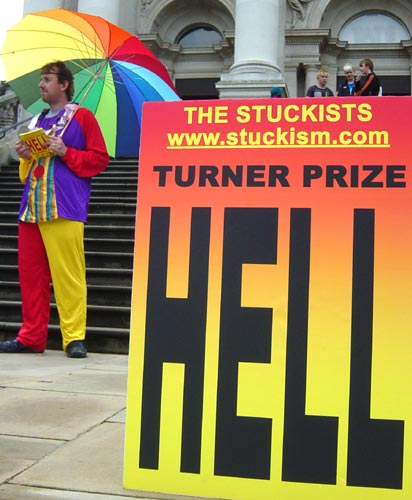 Edgeworth Johnstone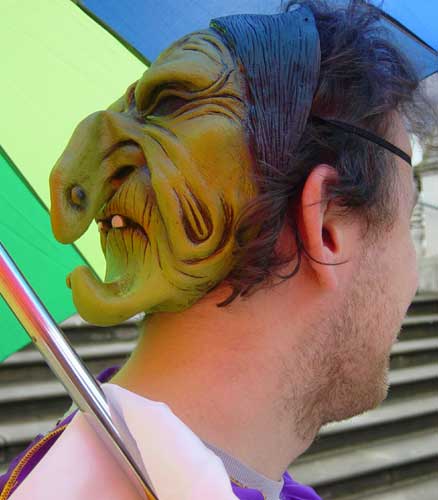 Edgeworth Johnstone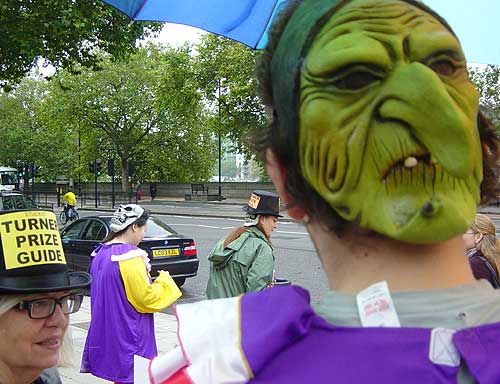 Alexis Hunter, Shelley Li, Kyla Bullows, Edgeworth Johstone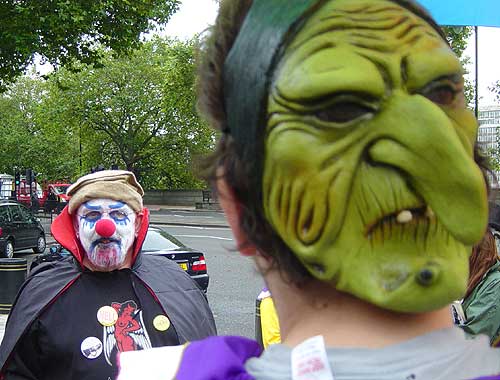 Chris Yates, Edgeworth Johnstone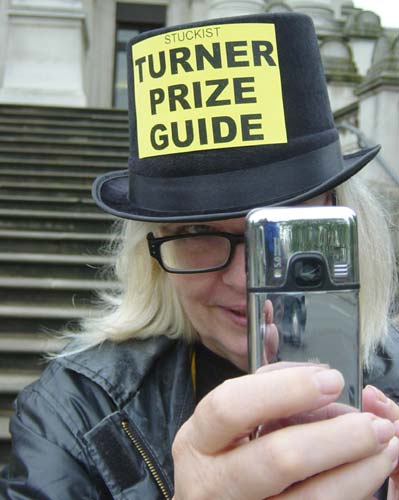 Alexis Hunter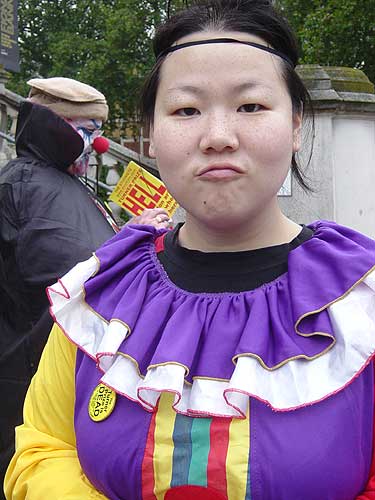 Chris Yates, Shelley Li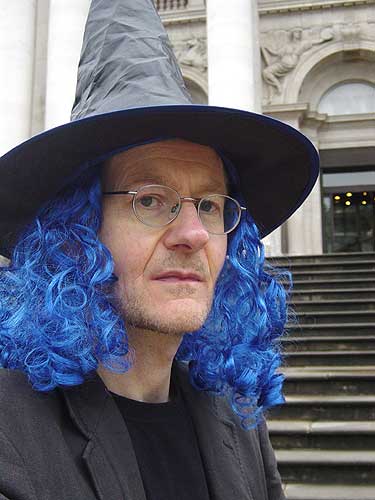 Charles Thomson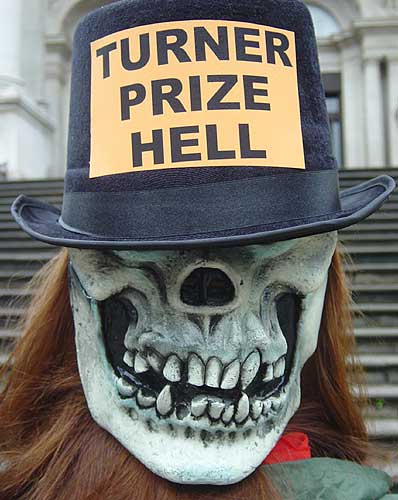 Kyla Bullows